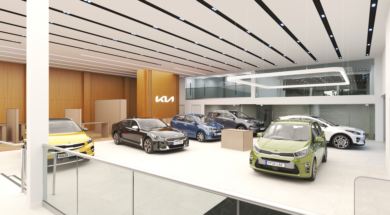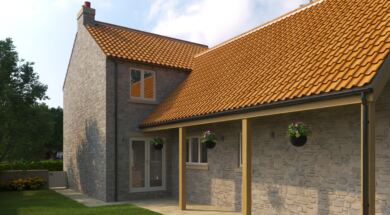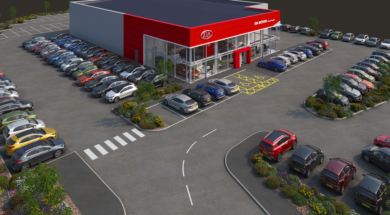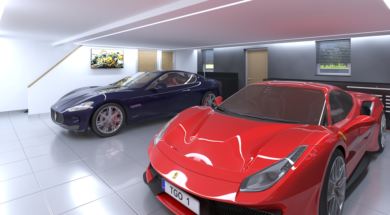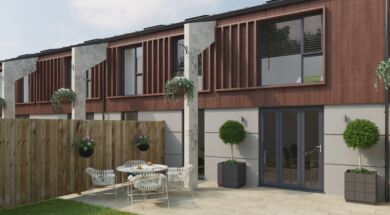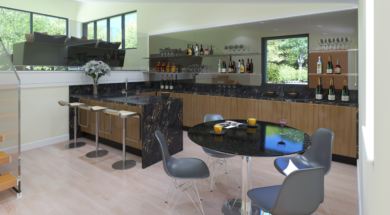 Welcome to W Design Solutions Ltd
A no nonsense friendly Architectural practise with over 30 years Professional CAD services specialising in Design & Build developments working alongside Architects, Contractors & Developers.
"Having worked with W Design for the last 20 years on various projects in the Motor Retail refurbishment and build sector we have found their service to be very efficient and great value for money. Providing a turnkey service from initial concept design through to planning applications and detailed construction drawings. Always a very quick turnaround of information/drawings and great coordination between all other designers i.e. Signage suppliers, M&E and garage equipment companies.

In recent years the development of the visuals and 3D walkabouts have been a very valuable tool for both clients and contractors to visualise the finished projects and are really very hard to distinguish from the final article being incredibly detailed and realistic.

On a personal note they are very knowledgeable and pleasant company to work with and we would not hesitate to recommend their services to anyone looking for "Design Solutions."
Paul Newborough - Chiltern Construction and Design Ltd.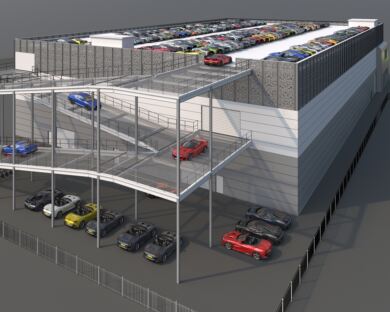 Concept & Planning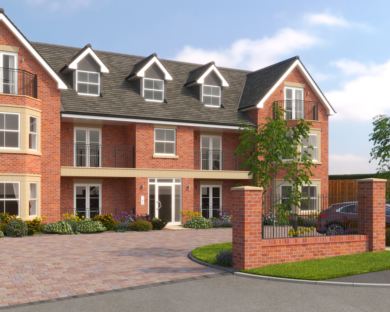 Marketing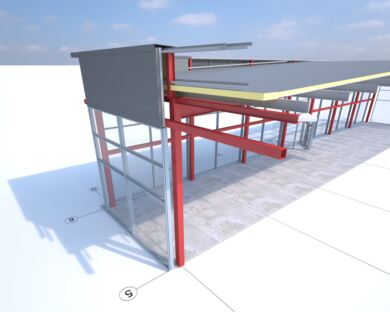 Construction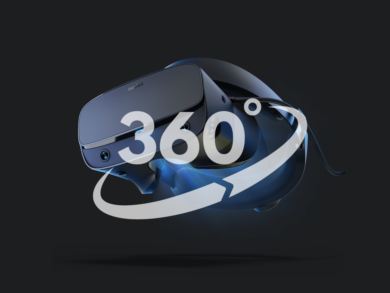 Example 360 Panoramas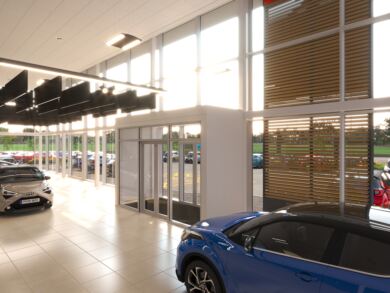 Toyota / Lexus Bristol
Combining artistry and technical drawing skills
Vast experience with Motor Dealership Architecture forms the largest portion of our work, but the skills acquired lend to other developments such as bespoke houses, schools and offices. Attention to detail & thoroughness are a key component of our service which helps produce a comprehensive architectural package which in turn helps deliver projects on time & budget.
Backed up by CGi imagery and animation not only helps clients understand a design but assists with Planning Applications, gain financial backing and of course helps maximise off-plan sales.
With a great pride in the work we produce, we always deliver what we promise.